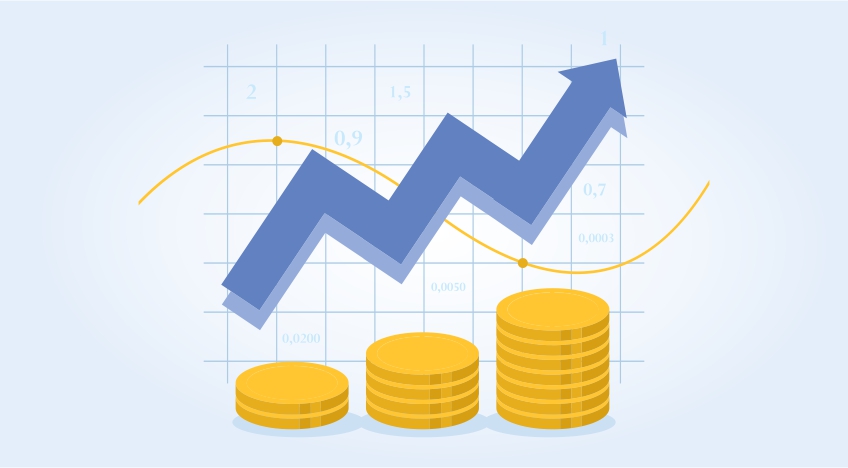 Tally Solutions &nbsp Jan-17-2023
How To Maintain Multiple Price Levels for Your Company?
Multiple price levels improve your business, attract more customers & maintain good relationships with customers. Let's check how to maintain multiple price levels.
Read More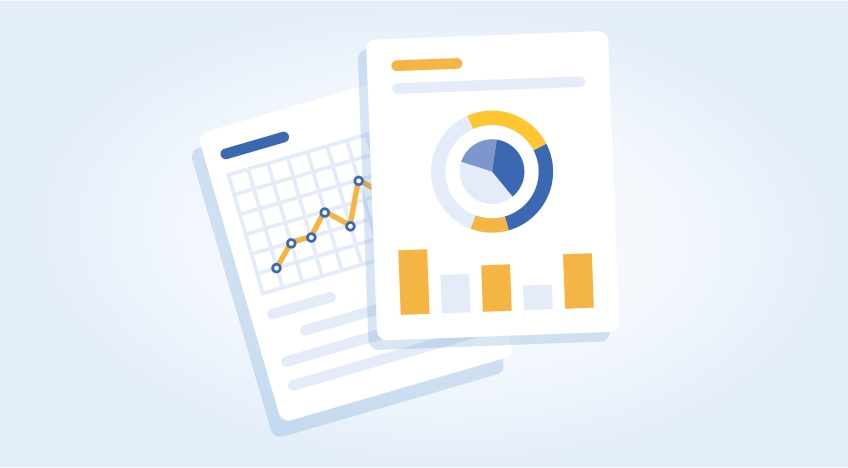 Tally Solutions &nbsp Jan-17-2023
Are You an Entrepreneur? Here Are the Key Reports You Need to Run Your Business Successfully
Business reports enable you to keep track of your business & help to make changes when required. Let's check some key reports to run your business successfully.
Read More
{ "@context": "https://schema.org/", "@type": "HowTo", "name": "How To Maintain Multiple Price Levels for Your Company?", "description": "Multiple price levels improve your business, attract more customers & maintain good relationships with customers. Let's check how to maintain multiple price levels.", "step": [{ "@type": "HowToStep", "text": "If your prices are lower than the costs incurred to get to the finished product, your business will be closed before you know it. Factoring in all costs associated because without it you will be making mistakes that can be impossible to rectify later on. Some examples of costs you need to consider before setting the product prices are product materials, insurance, rent, wages (including those of your own), transportation, software, shipping, and handling. You should also think of what can affect the supply of materials and a decrease in demand. Do you have a seasonal business? Do you rely on commodities to build the finished product? Will the costs fluctuate constantly which will result in price fluctuations? If the answer is yes to any of these questions, you need to be sensitive to how you price your products to cover your costs even when demand is lower or when the commodity price rises. Planning is crucial and you want to think of the costs at that time as well. A business might dry up and you should be prepared to cover the costs with the profits you make during the peak season. It is not possible to always have sufficient cash ready especially if you are a budding business, but having funds set aside is helpful as it can save you on a rainy day. Powerful business management software like TallyPrime helps you maintain multi-price level to help you cater to all types of customers.", "name": "Factor in all associated costs" },{ "@type": "HowToStep", "text": "While pricing your product, you need to consider the product pricing of your competitors. You want to stand out from your competitors, so your customers choose you and pricing is a big part of that. You don't want to be the brand that sells the lowest-priced products in the category because people will doubt your reliability, but you want to take some inspiration from your competitors when it comes to pricing. You will need to be abreast with the latest price-related trends in your industry to ensure you price your products just right. In some industries, the price levels remain pretty constant so using a particular pricing strategy will work. In other industries, the pricing levels have to be changed regularly and you have to use a variety of strategies to be profitable.", "name": "Analyze your competitor's pricing" },{ "@type": "HowToStep", "text": "Your customers are the reason you are still in business and so it makes sense that you want to think about their sensitivity towards price changes. You can create questionnaires for your current customers if you have a good customer base to understand what they value and how pricing affects them. You can use third-party software to reveal shopping trends, understand customer sentiment, and see how price changes affected their shopping habits. Additionally, market research opens a world of opportunities because you get clearer about how to price your products. For the group that is not so sensitive to price increases, you can tweak the price to be higher than for those who are ultra-sensitive to price changes. Doing so puts you in the driver's seat as you can control price changes while keeping your customers happy and without sacrificing your profits along the way. It is vital to understand the various customer segments, their likes, and their dislikes, and then price your products according to them because they will be the ones who will keep your business running.", "name": "Keep a tab on your customer's pulse" },{ "@type": "HowToStep", "text": "A pricing strategy you choose will guide your pricing and the right one depends on the type of product you are selling and the current market conditions. You cannot stick to one strategy at all times as your pricing will vary due to several reasons. You shouldn't be afraid of changing the pricing strategy you use because it is what every successful business does! You want to be careful how and when you change your pricing though because frequent pricing changes can frustrate customers and they may tend to greener pastures i.e., your competitors. This is true, particularly for online stores where pricing is king. Pricing is based on value here and if customers don't feel that your product is worth the extra bucks, they will simply go elsewhere without a second thought. And chances are, they will get what they need. But if you learn the art of pricing correctly, your customers are going nowhere. The key is to determine the best pricing strategy and then test it. Then simply monitor how your customers are responding to the price changes and then change it when necessary. It is difficult to predict what can impact your customers so using intelligence software can be of value if you are serious about pricing it perfectly every time.", "name": "Use different pricing strategies" }] }